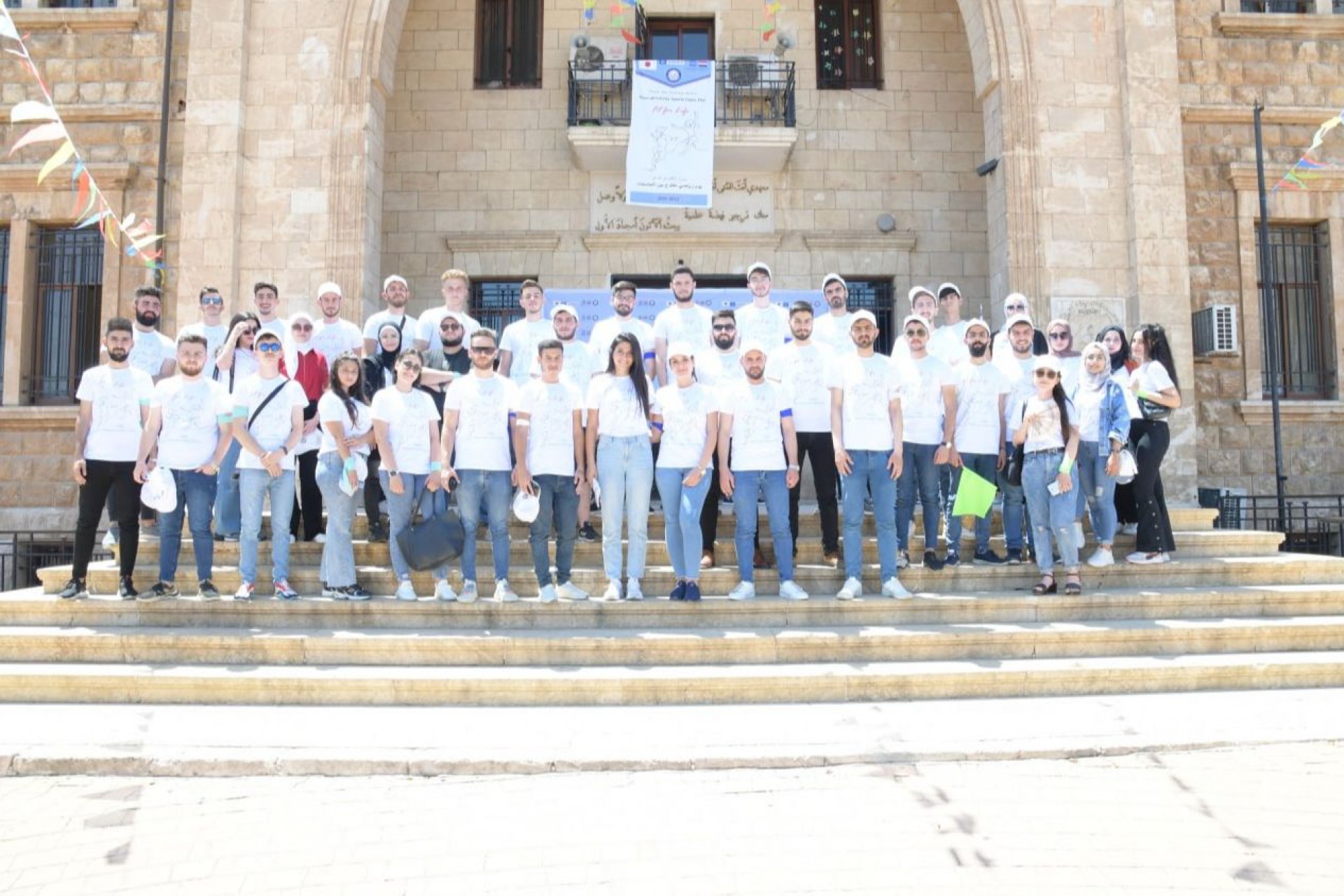 An open sports day between universities
Within the framework of the contract concluded between Ebla Private University and UNESCO, under the title of an open sports day between universities, which included six workshops ((empowerment of women through sport and gender equality, youth well-being through good physical education, peacebuilding through sport,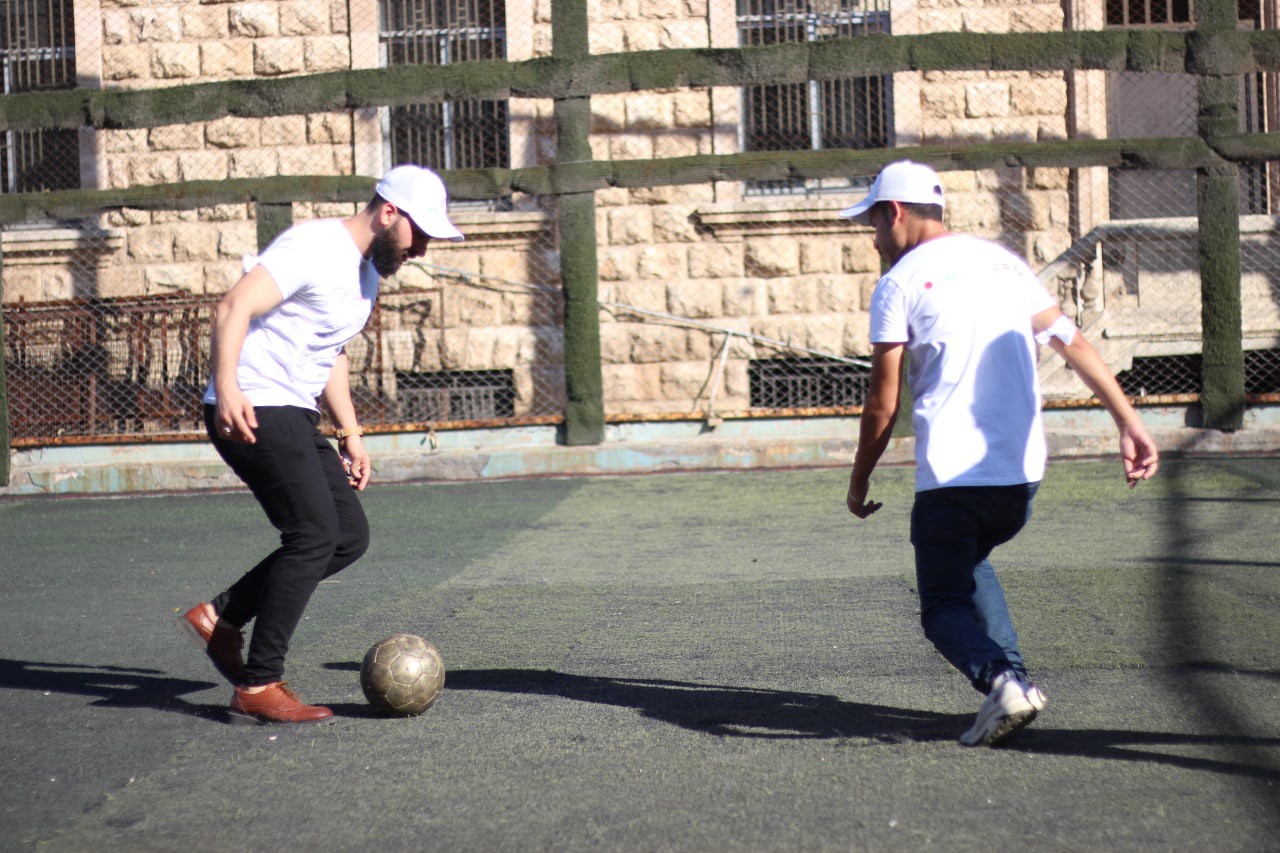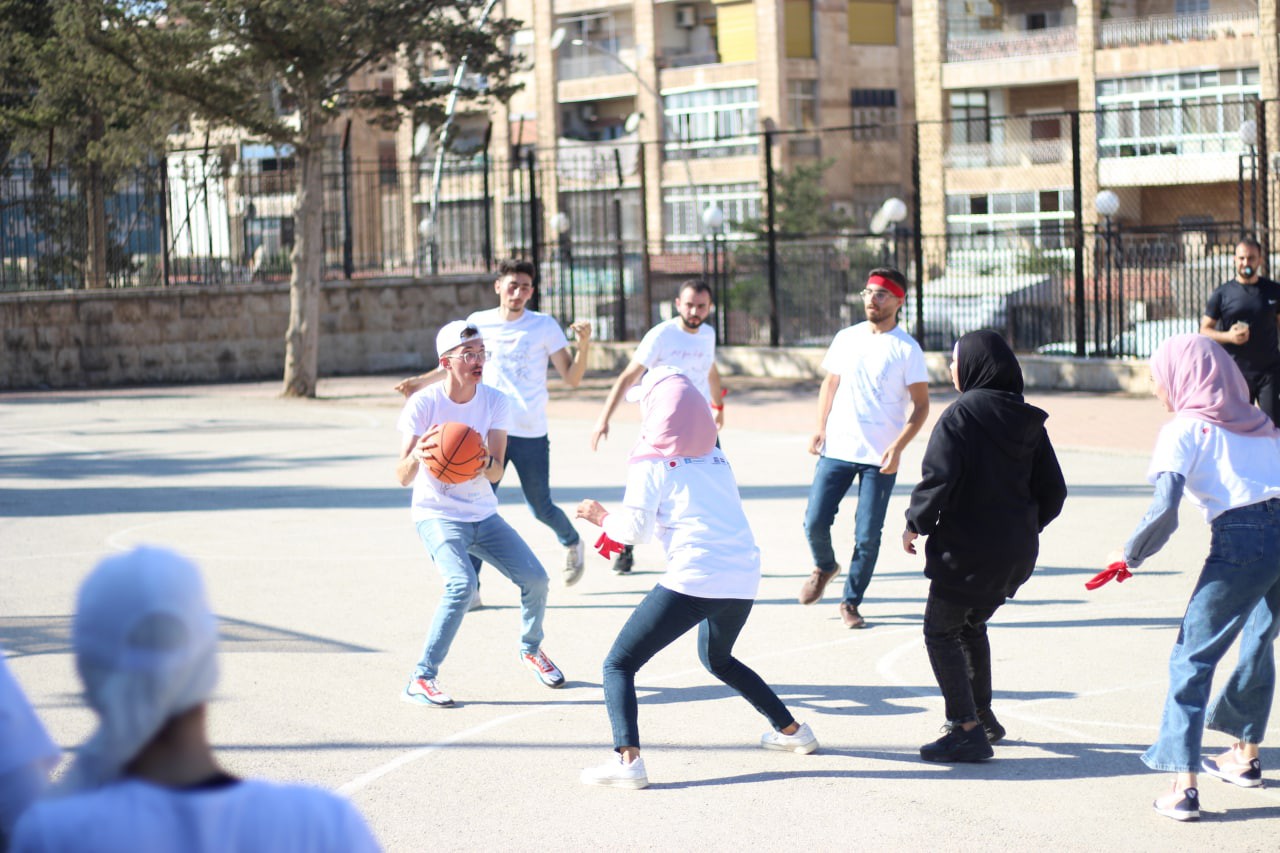 and the goals of Sustainable development (education - health - gender equality), team building as a tool for inclusion, disability: wheelchair basketball and how to engage people with disabilities)) and sports activities. The activity began with a speech by the head of the UNESCO team at the university, then a speech by Dr. Seiko Sugita, a specialist in social and humanitarian programs at UNESCO, and then a speech by Dr. Nidal Hassan, Secretary of the Syrian National Committee for UNESCO, and finally a speech by Professor Dr. Riyad Al-Mustafa, President of Ebla University.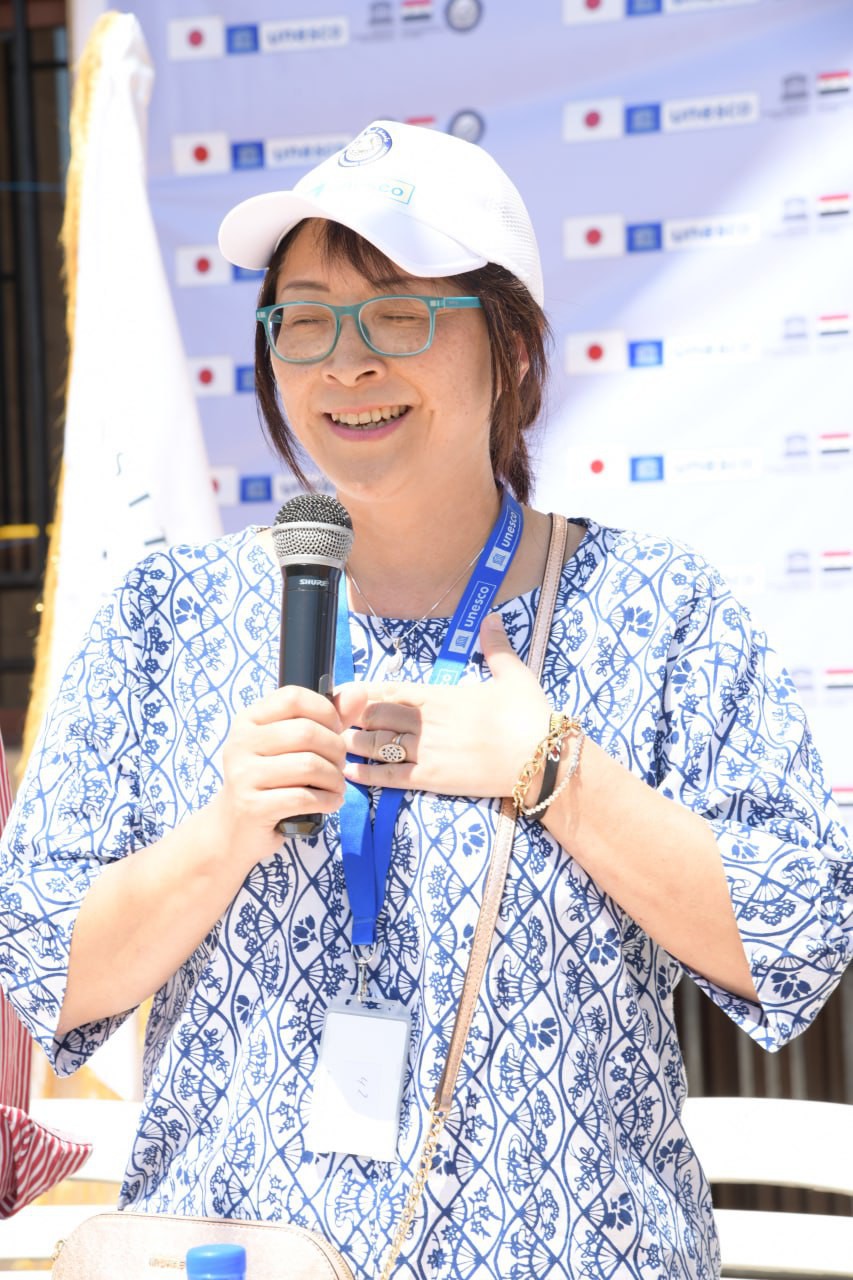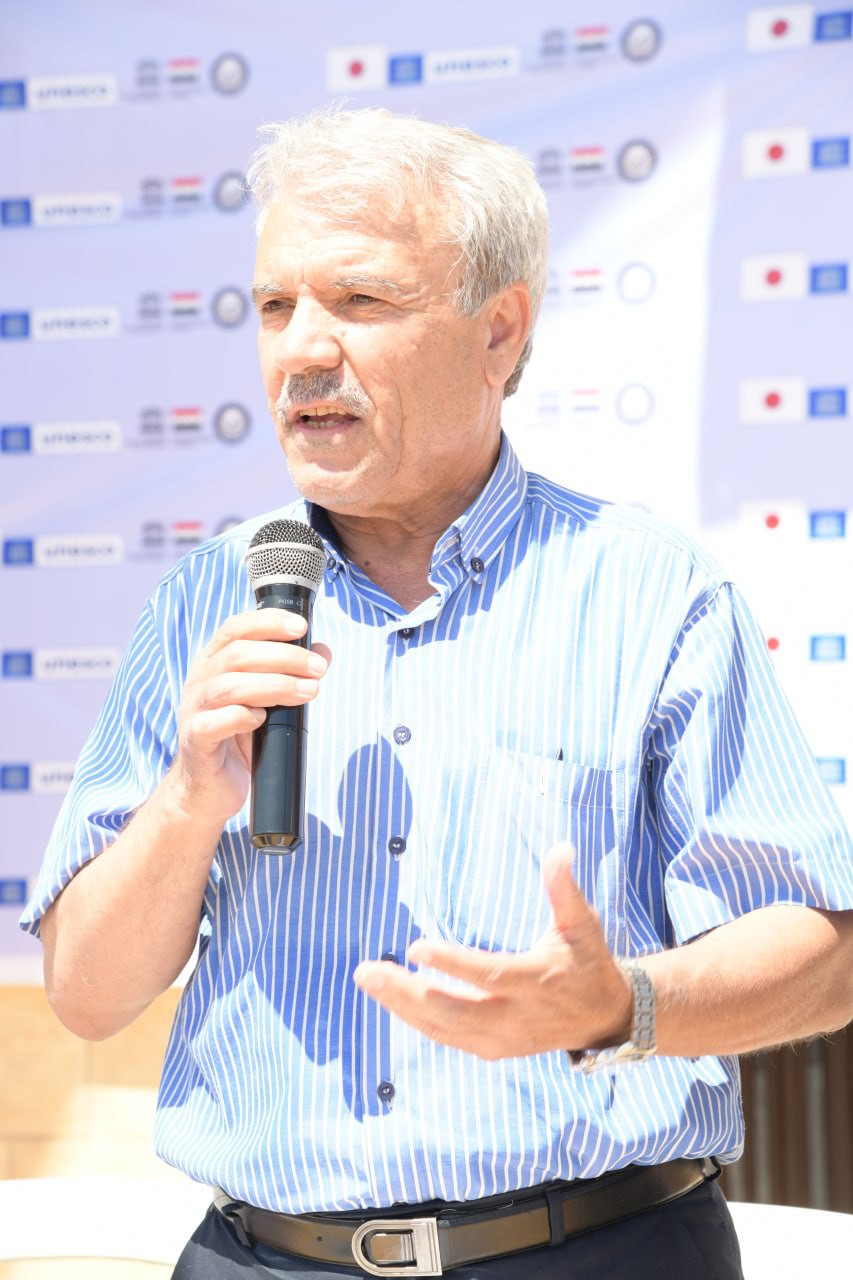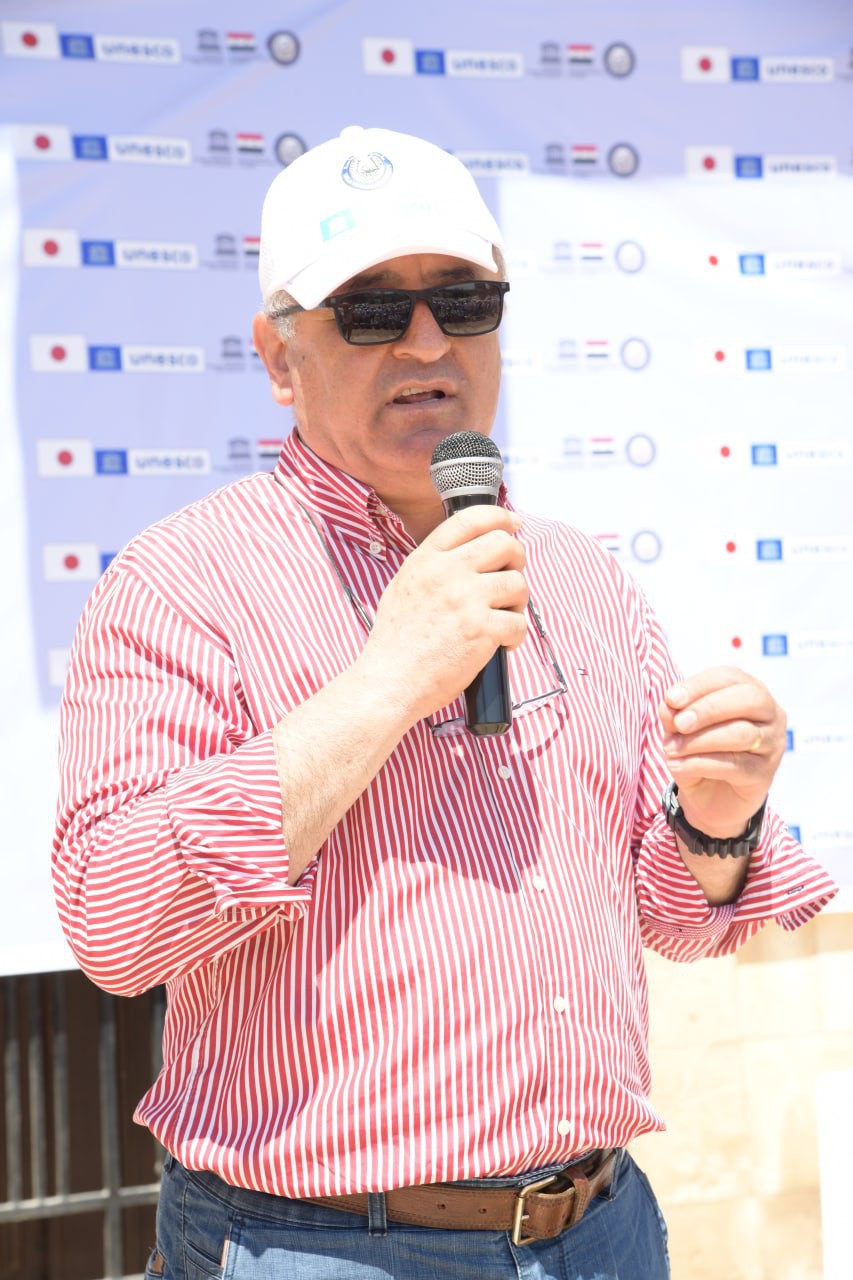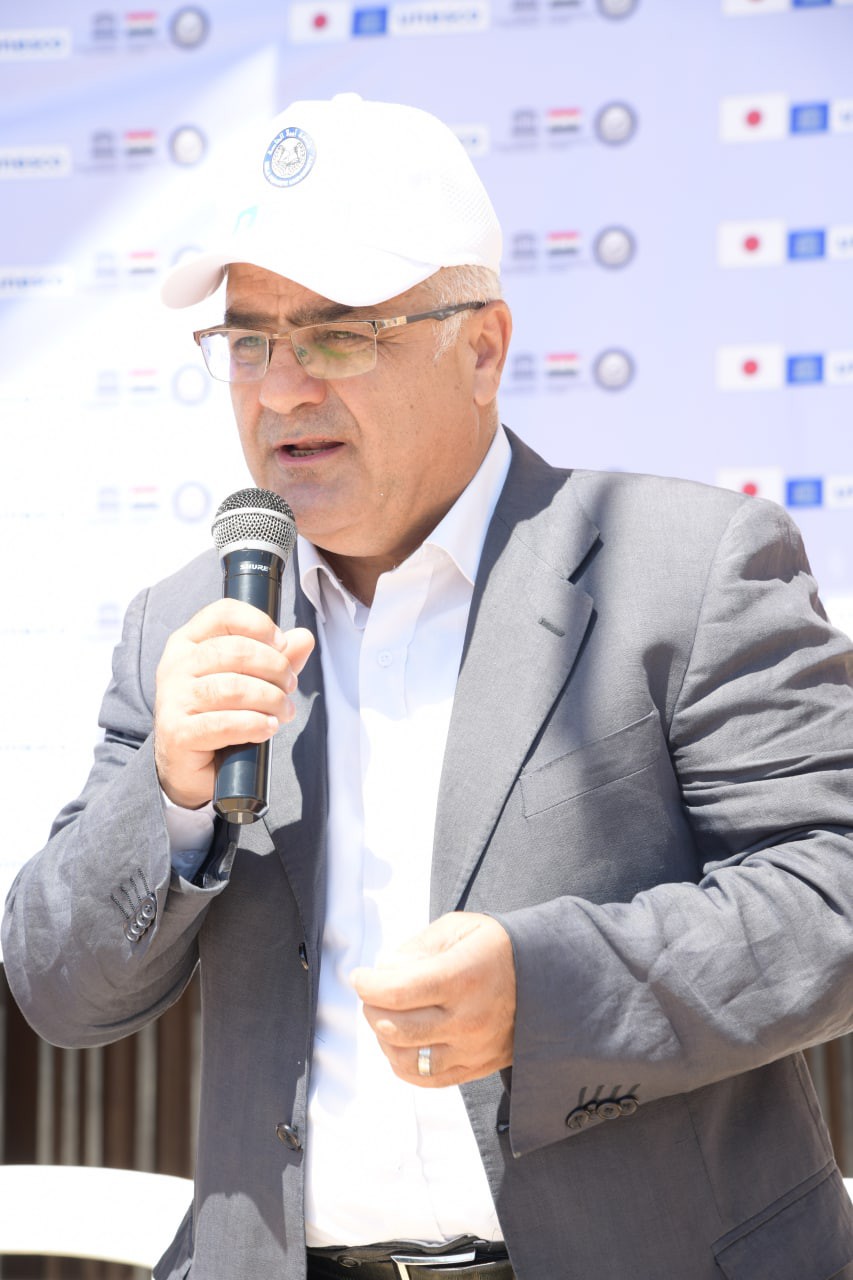 The activity continued for a whole day.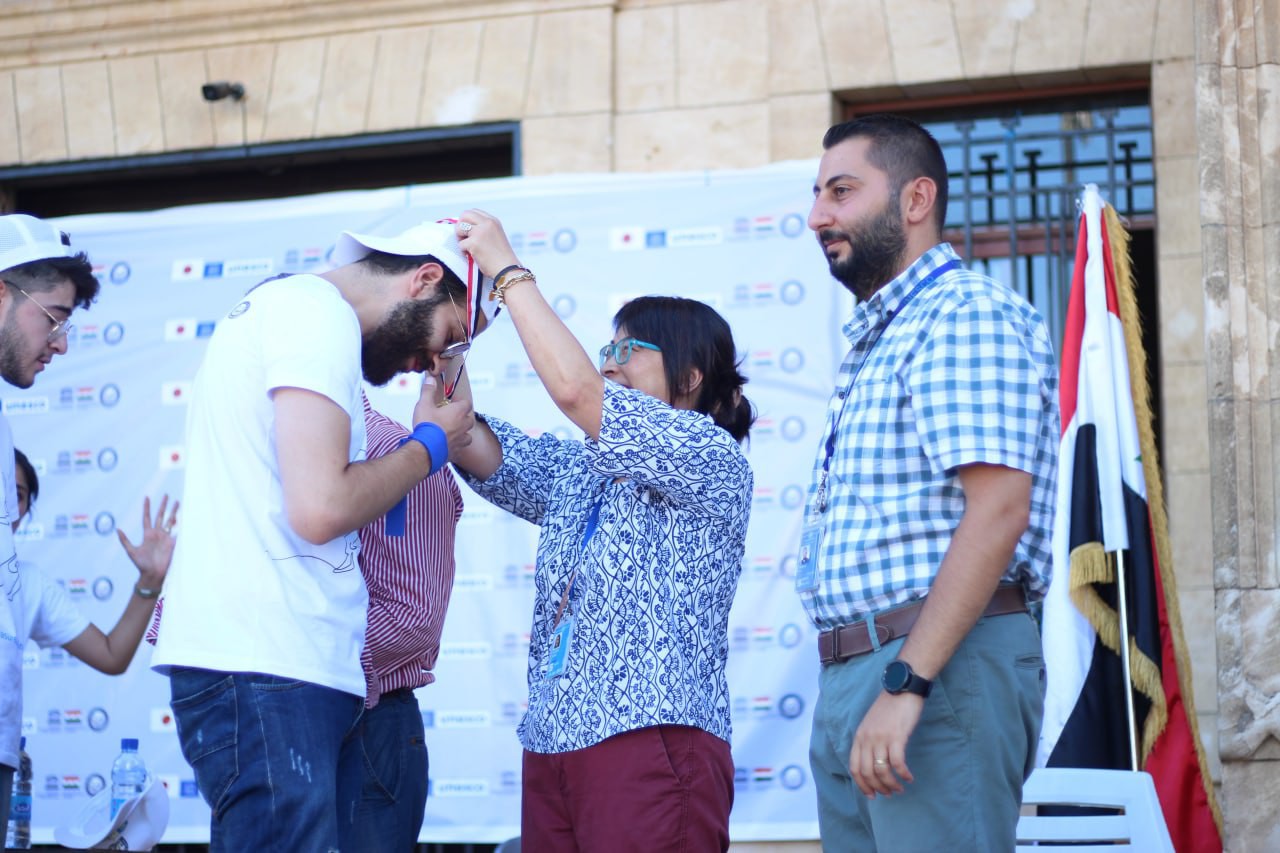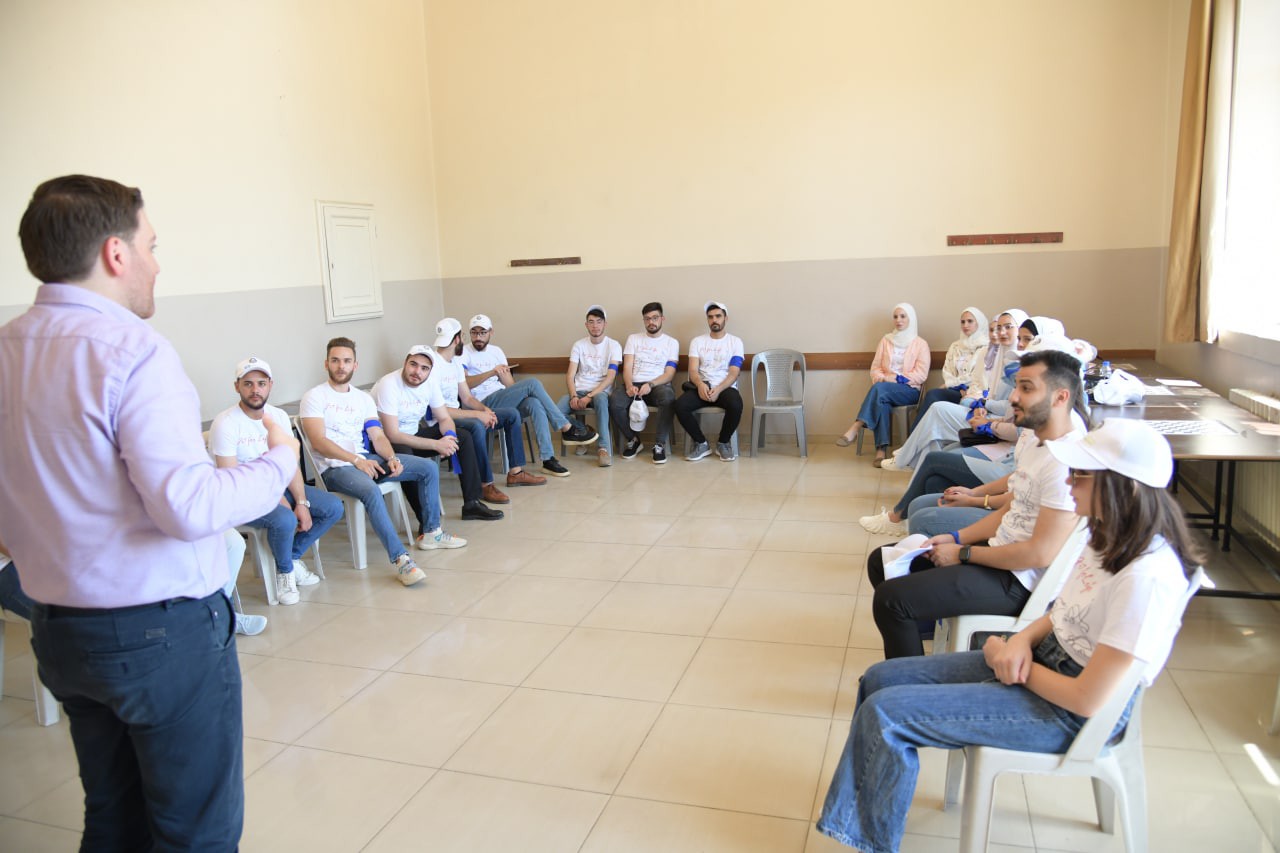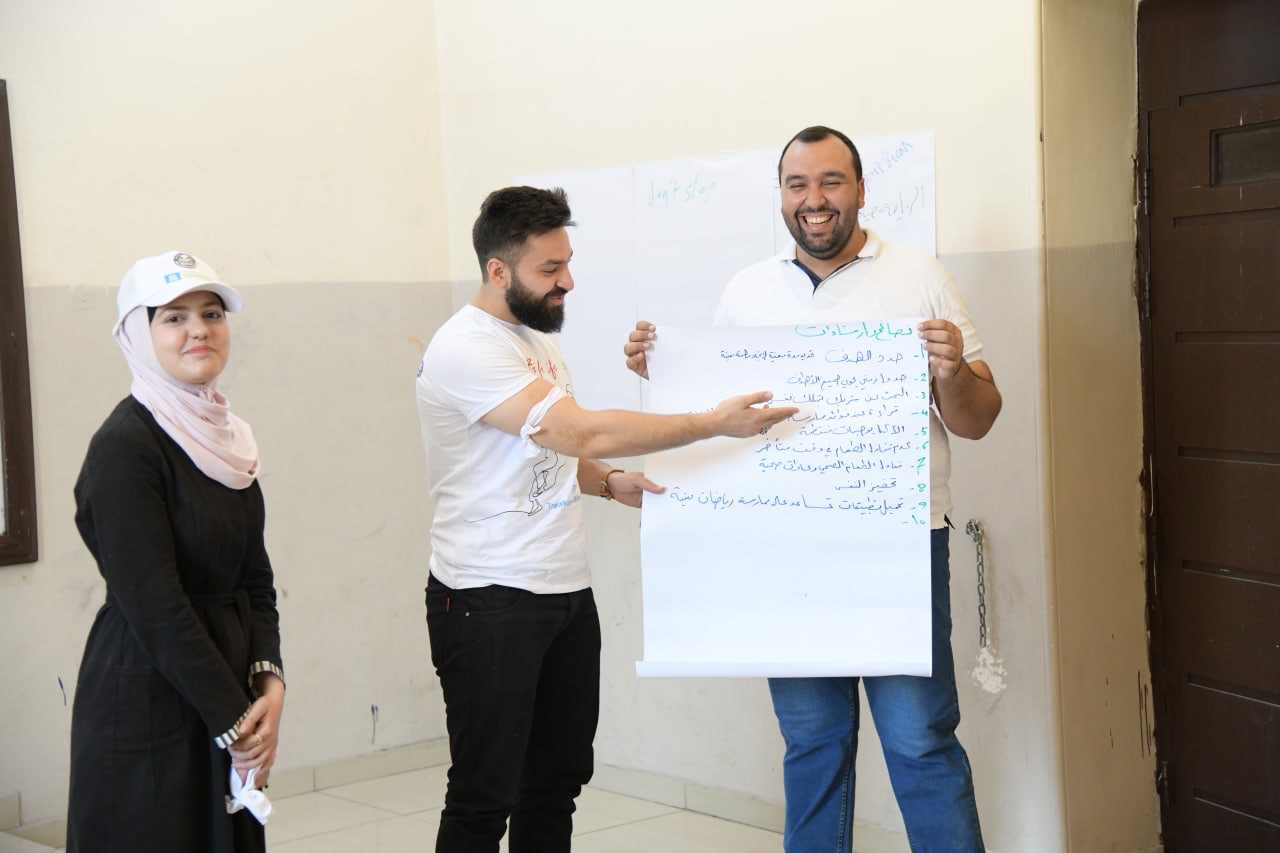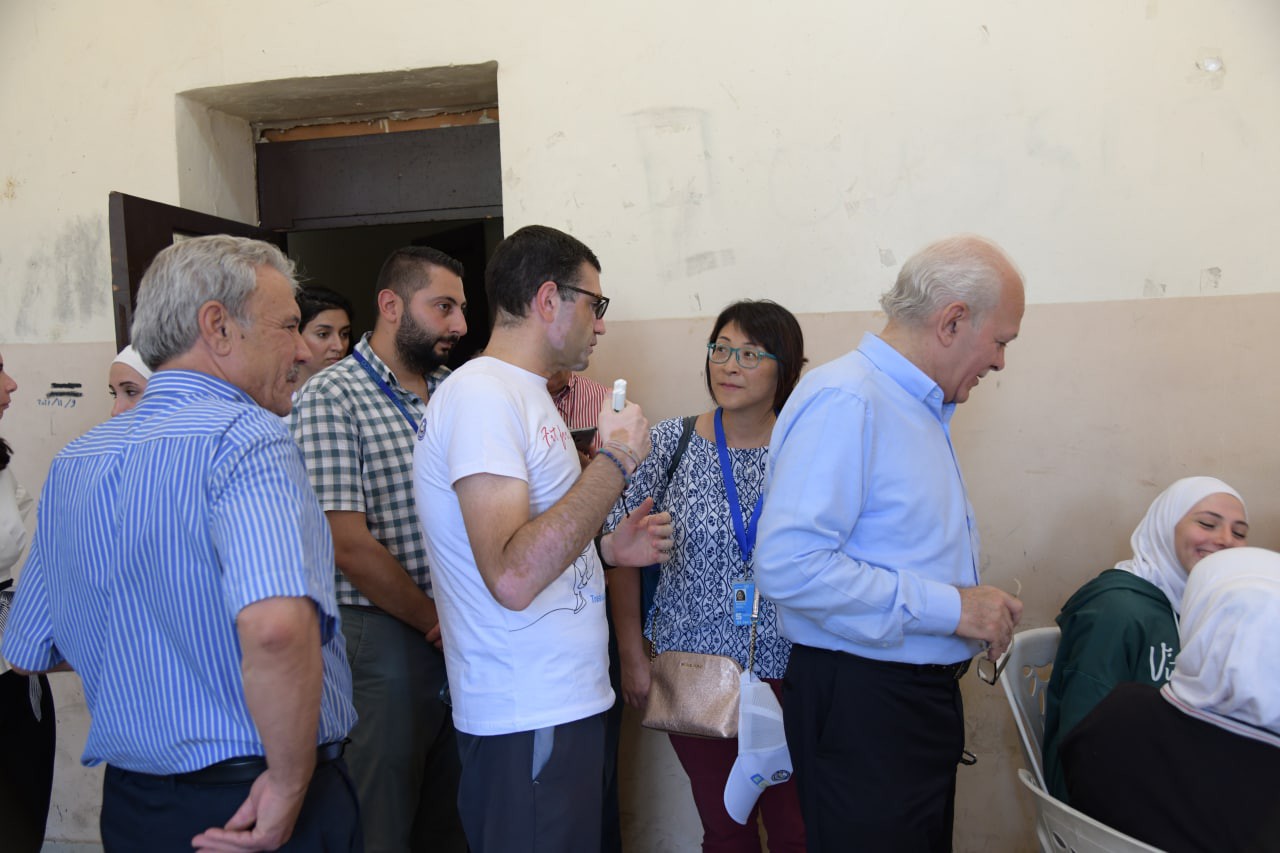 The university would like to thank Dr. Seiko Sugita for her participation and for taking the trouble to travel to attend the activity. All thanks to the presidents of the University of Aleppo, Cordoba, Al-Shahba and the Union for their participation with Ebla University. Thanks to Professor Issa Tahan, the coordinator of education programs in the UNESCO office in Aleppo, all thanks to the respected trainers who endured the hardship of the hot weather and worked hard to make the workshops a success (Dr. Muhammad Khoja, Dr. Nour Shehneh, Prof. Muhammad Makis, Prof. Sejam Bostaji, A. Nour Mahrousa, Prof. Bahjat Azaria), thanks to Miss Zilan Abdo, supervisor of creative sports activities, all thanks to the assistants of Prof. Maram Shamaa and A. Khaled Naqr, thanks and appreciation to Professor Mohamed Youssef for the great help,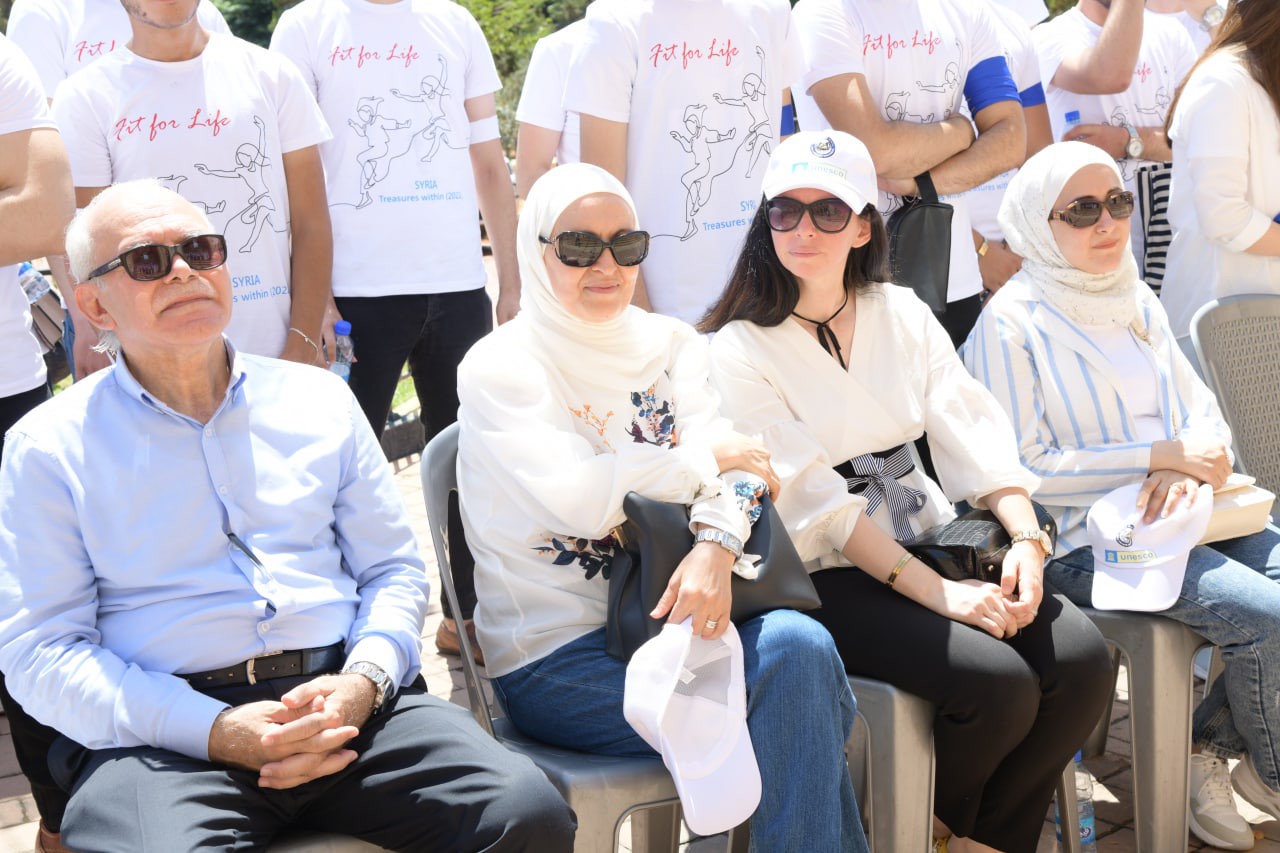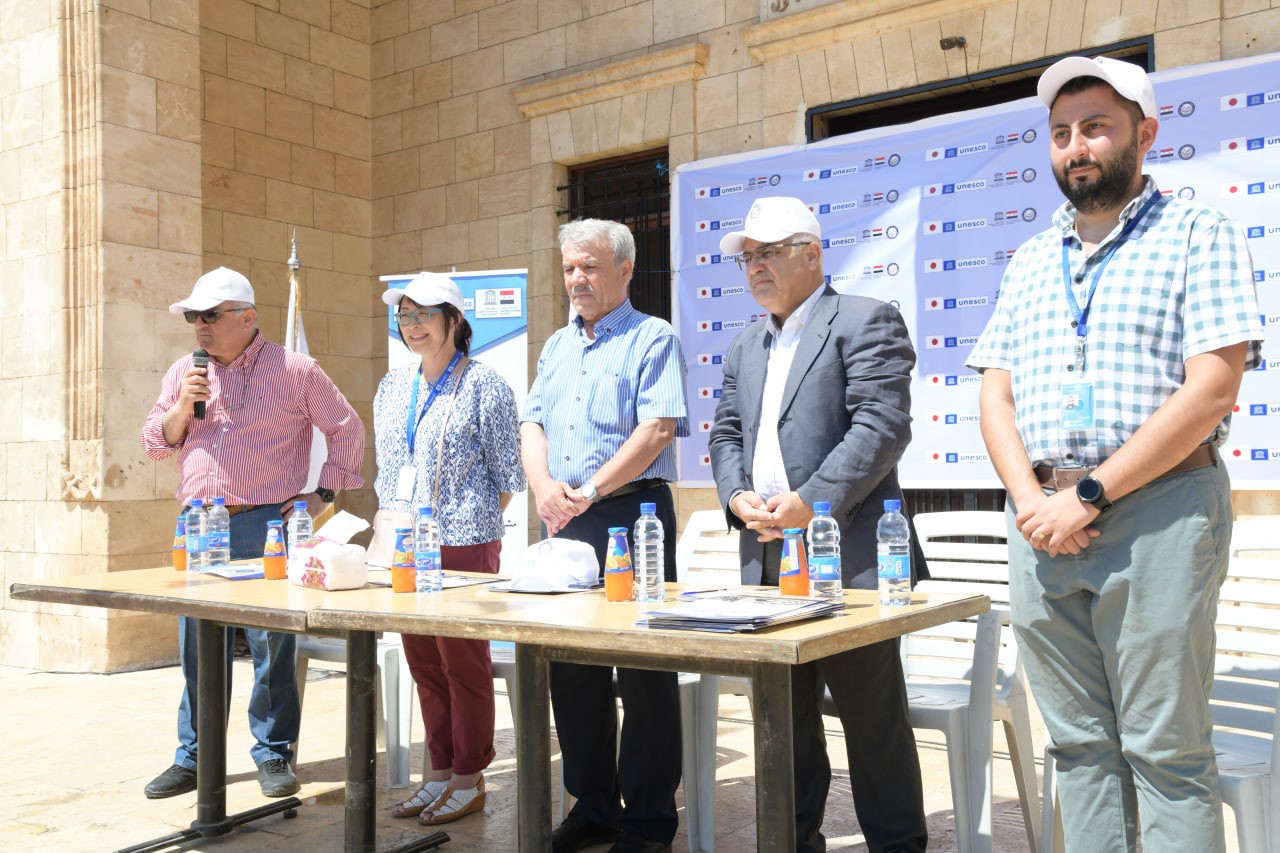 all thanks to our trainee students who endured the trouble of a whole hot and tiring day.
Share: