Sportd stadiums
Investing in sports stadiums is part of the university's strategic goal, which aspires to increase openness to local communities. Available to students and professors throughout the day and under the supervision of a specialized coach who organizes sports meetings and internal and external participation.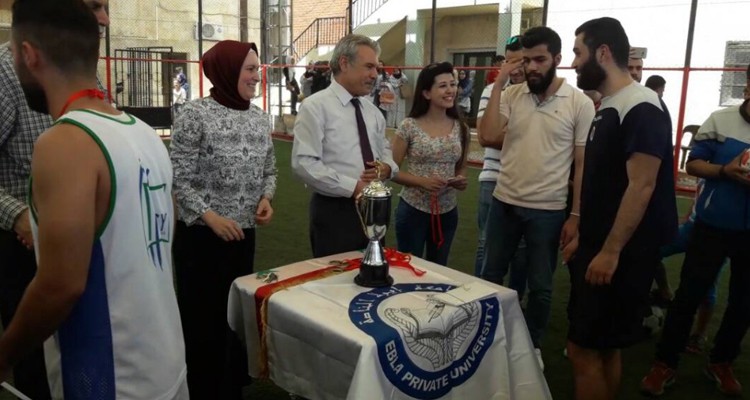 It is divided into two parts:
Open courts: (basketball - football - volleyball - handball - tennis - badminton).
Covered courts: (table tennis - athletics - billiards).